At last fall is here!
Or at least that is what I imagine I will say once my landlord turns on the heat. For now though, nothing like a good homeware peruse to find the perfect bits and pieces for those cozy nights in, no matter what room you're in.
Oliver Bonas, although I've never had a chance to purchase anything from this gorgeous store quite yet, is one of my absolute favorites to window shop in. They always have beautifully designed everything. I swear, Eric (note: the elephant below haha), one day! One day!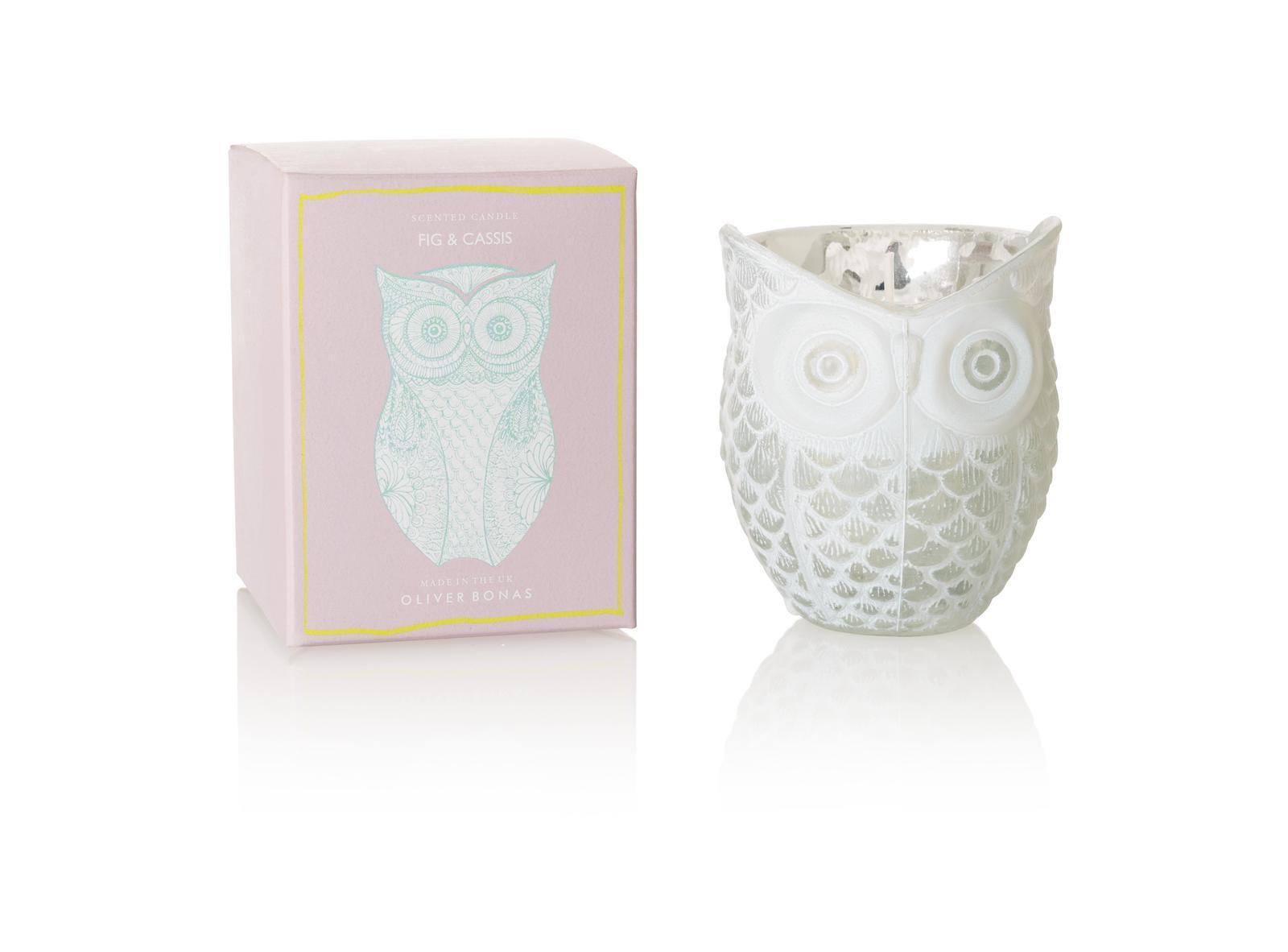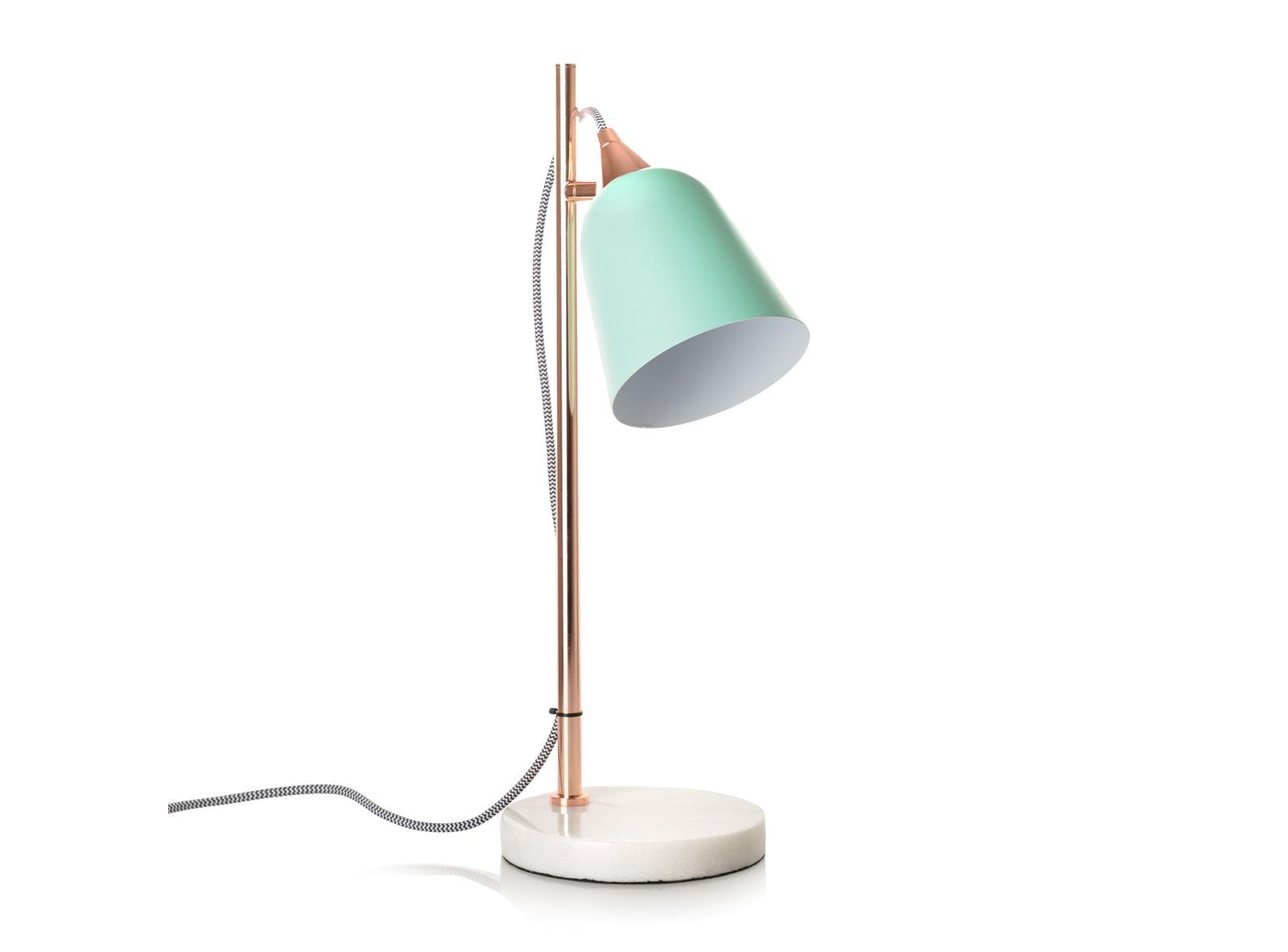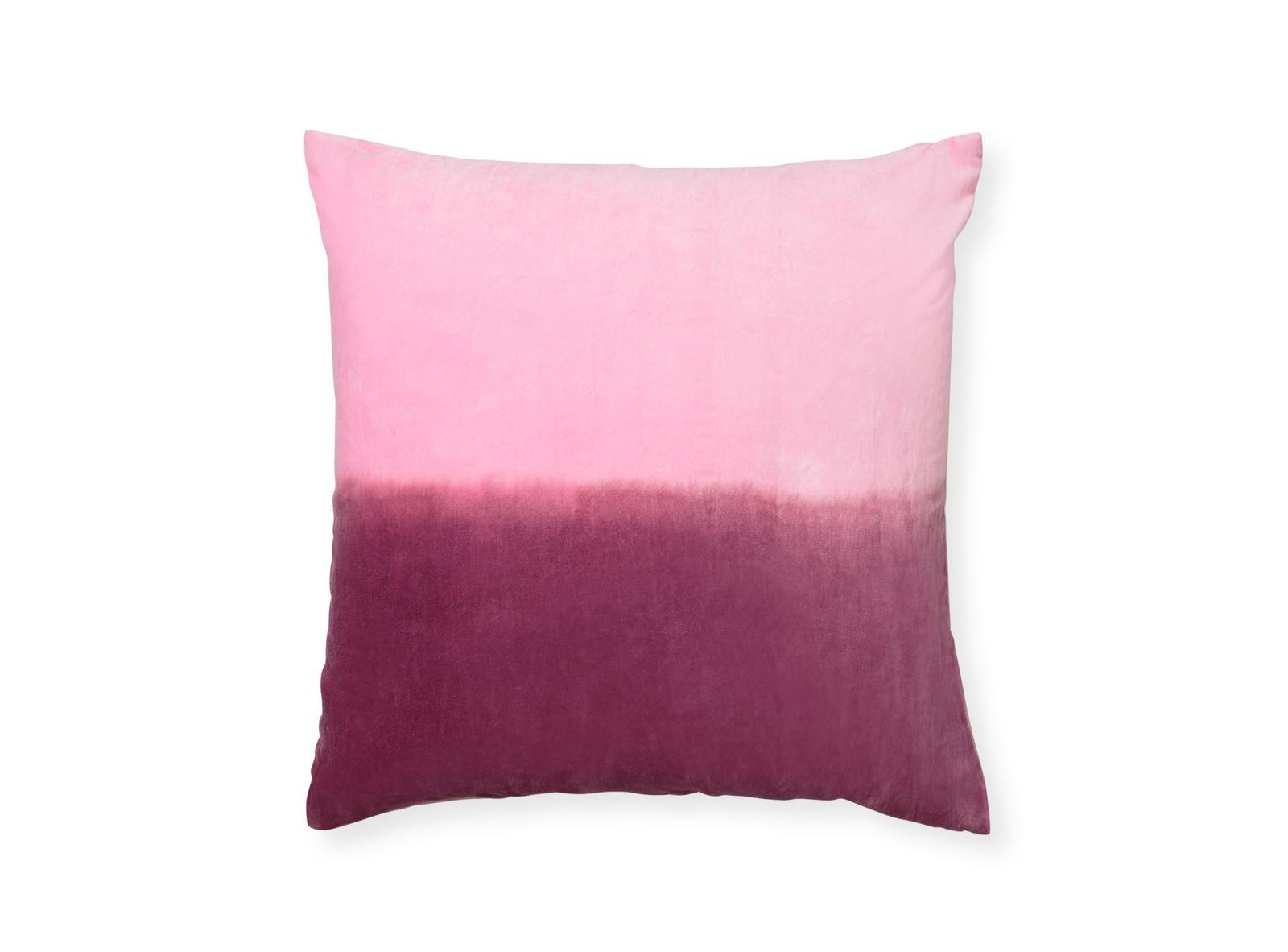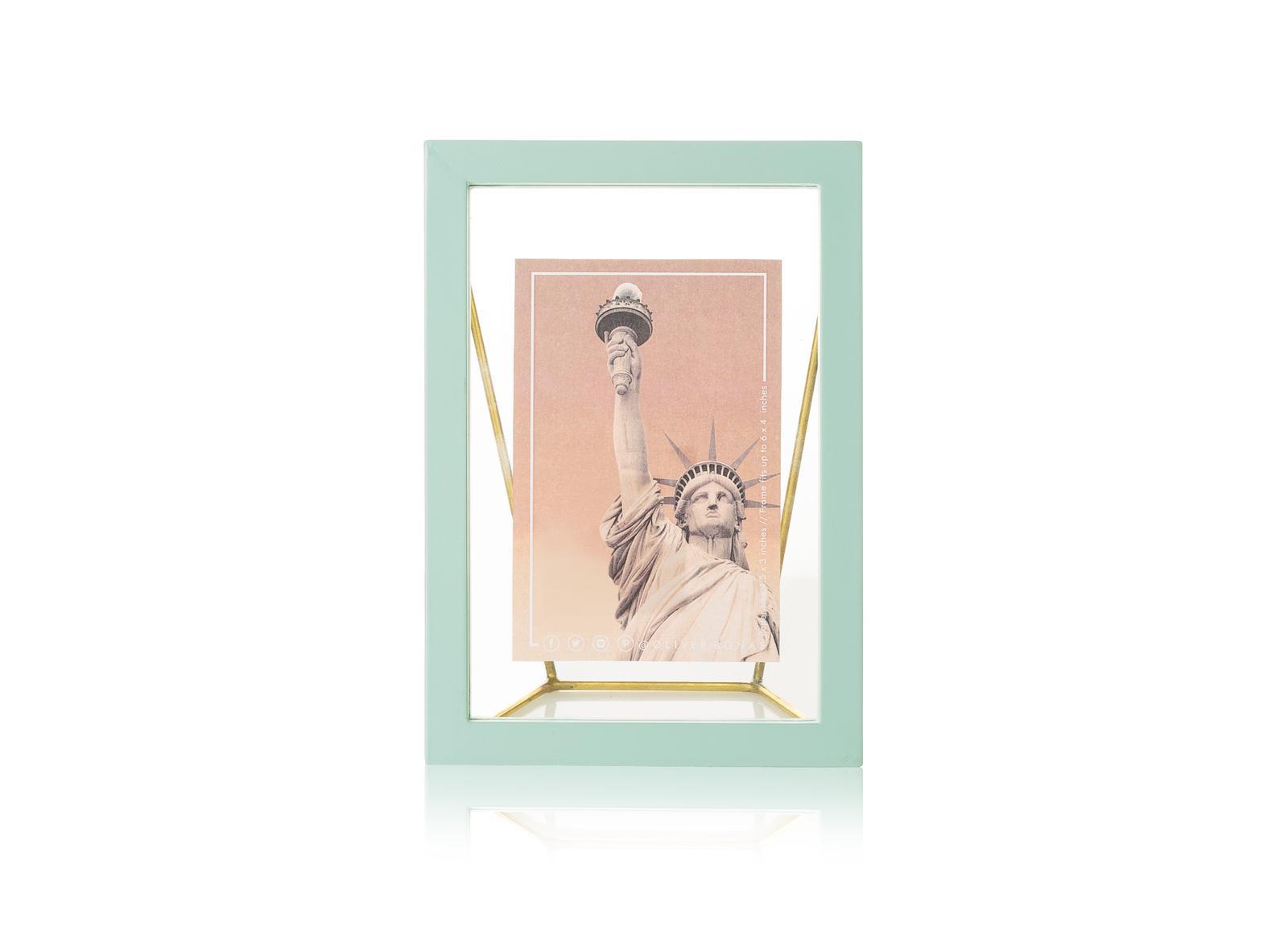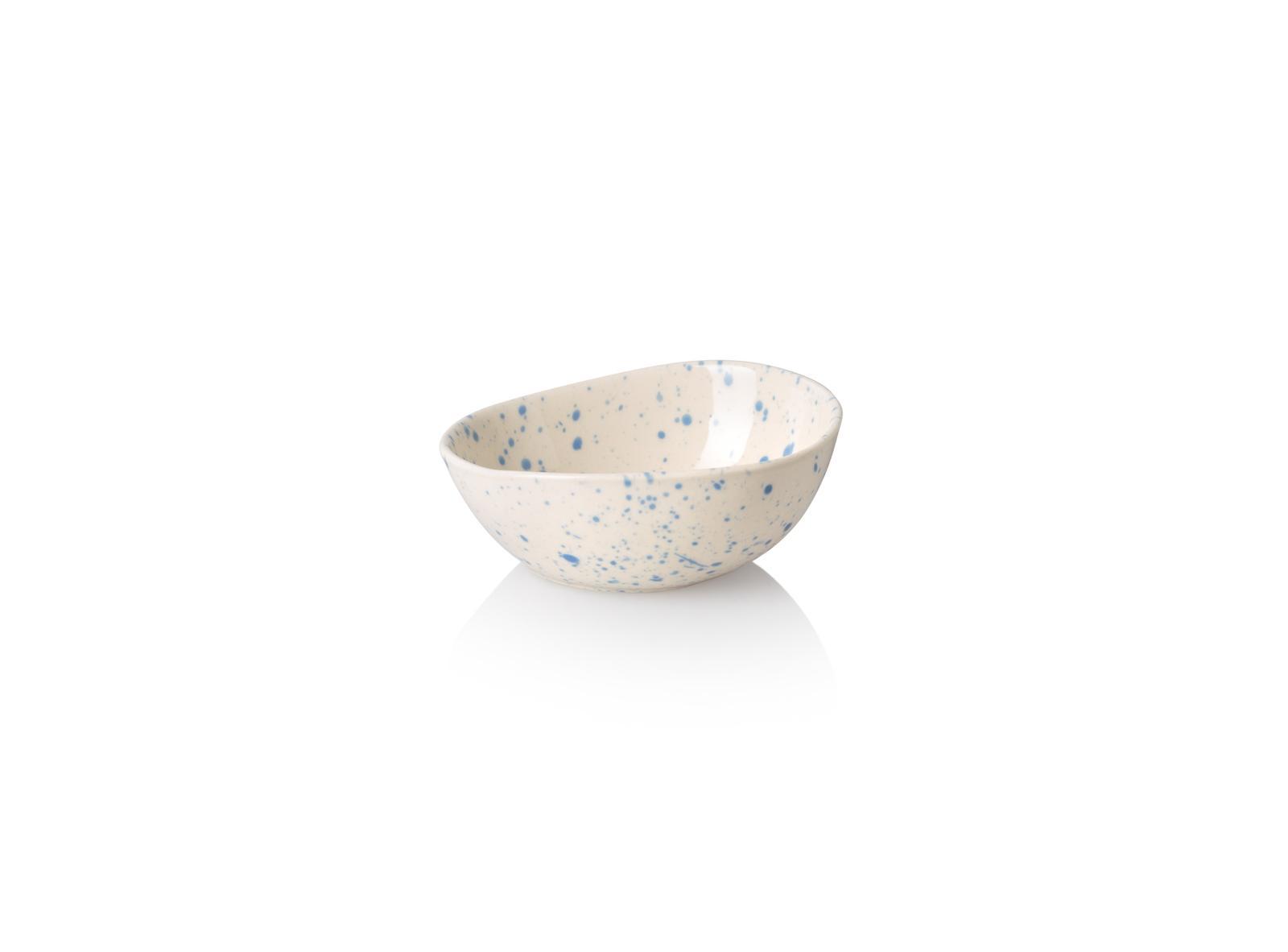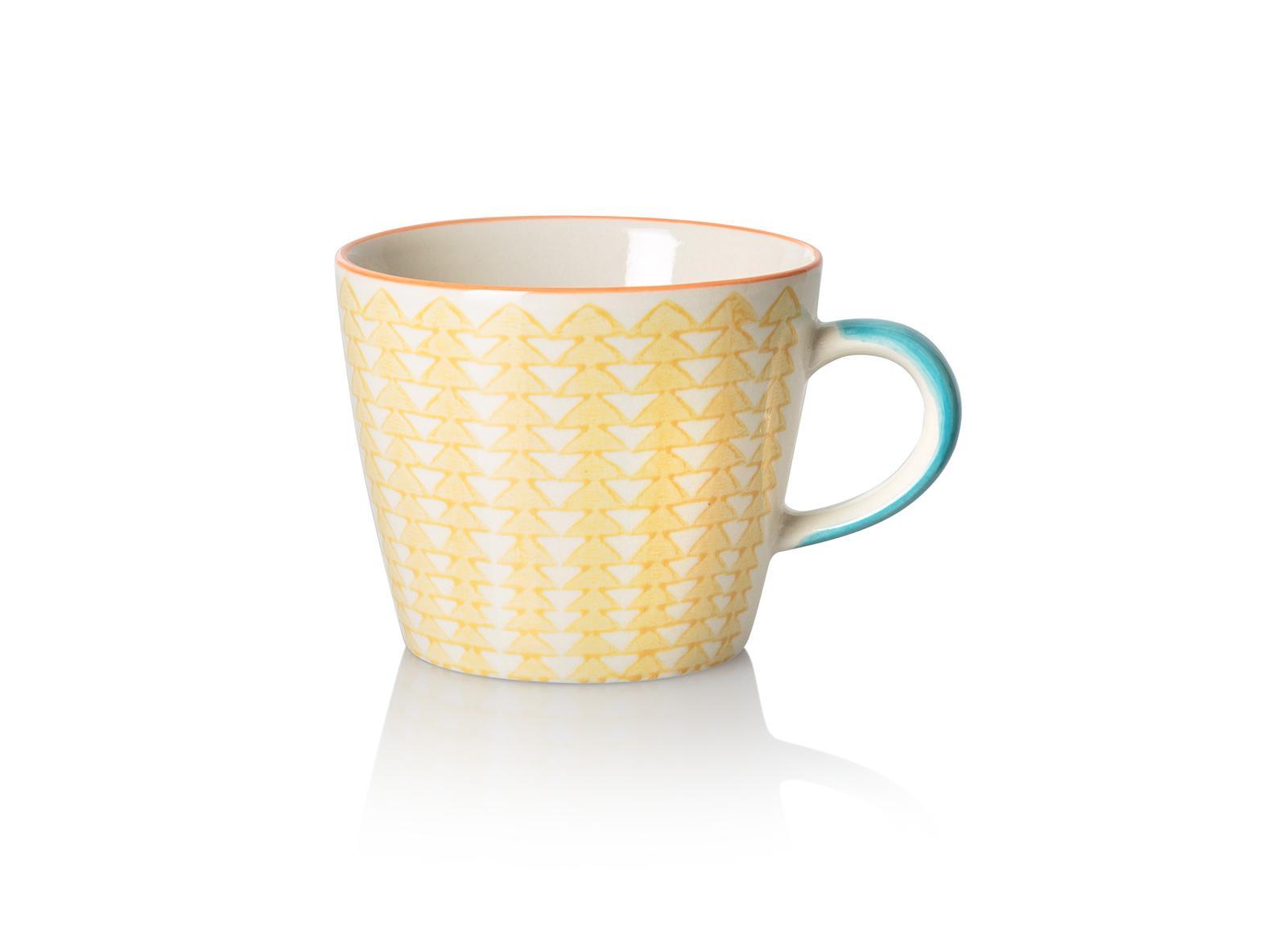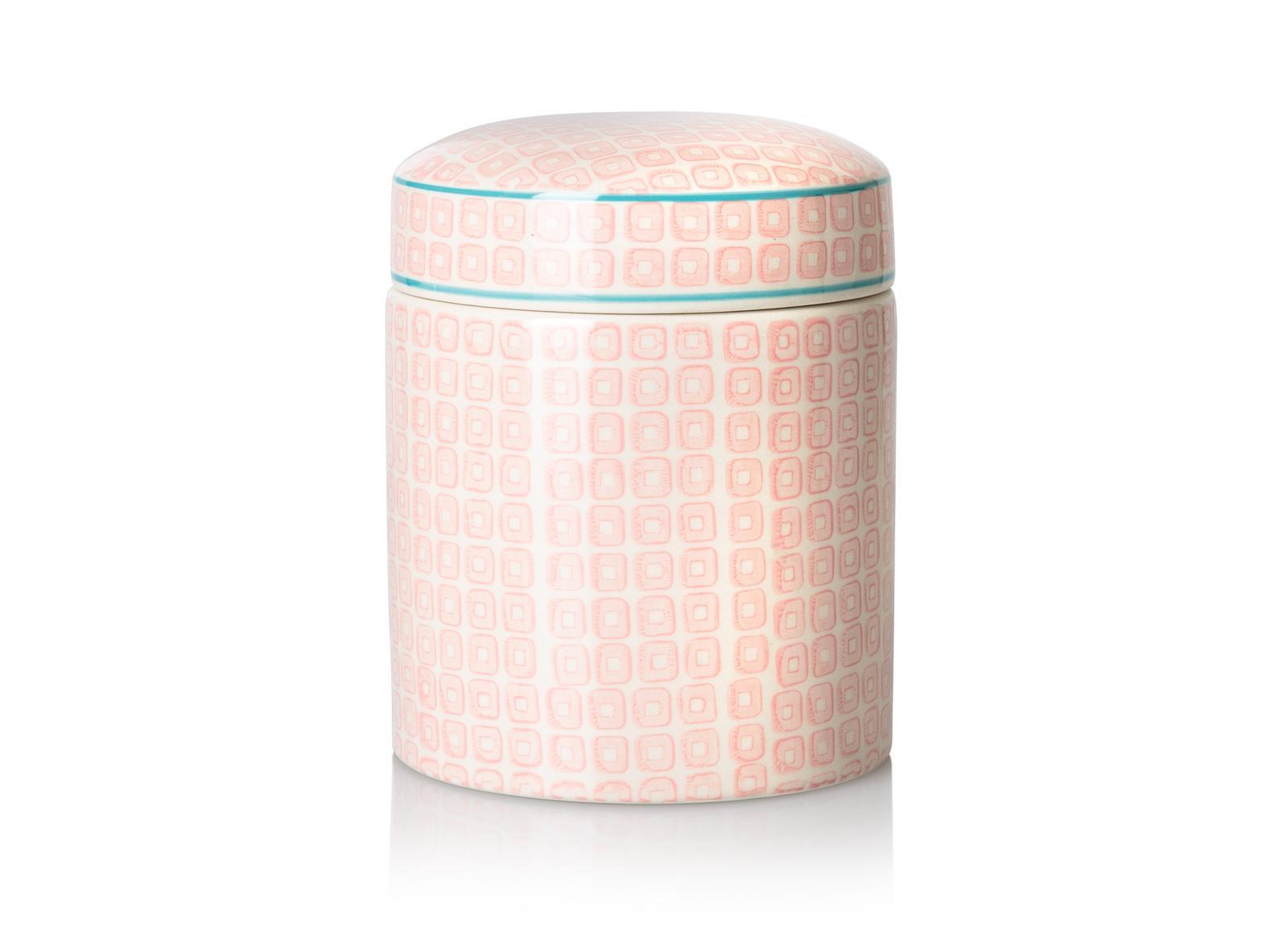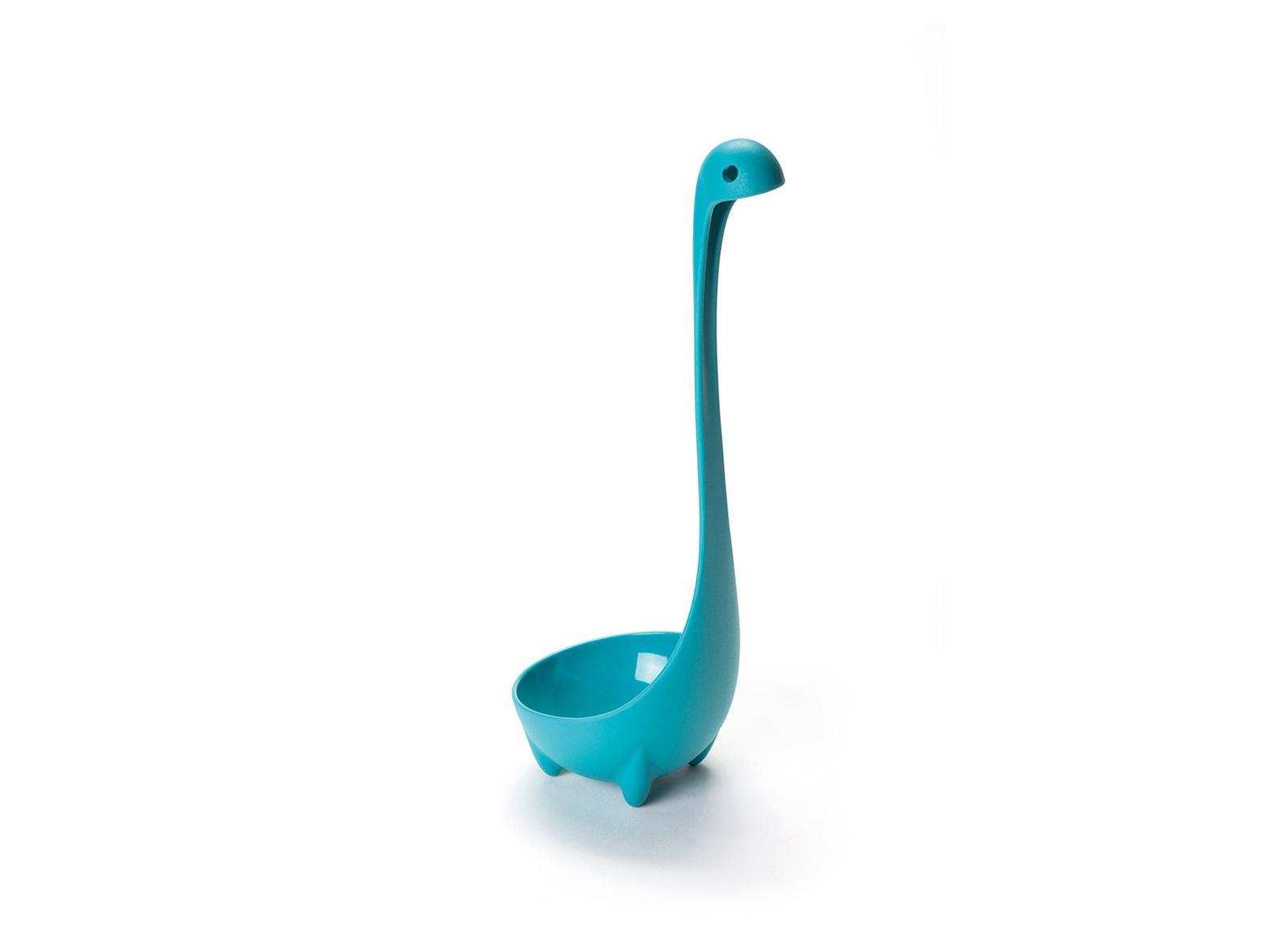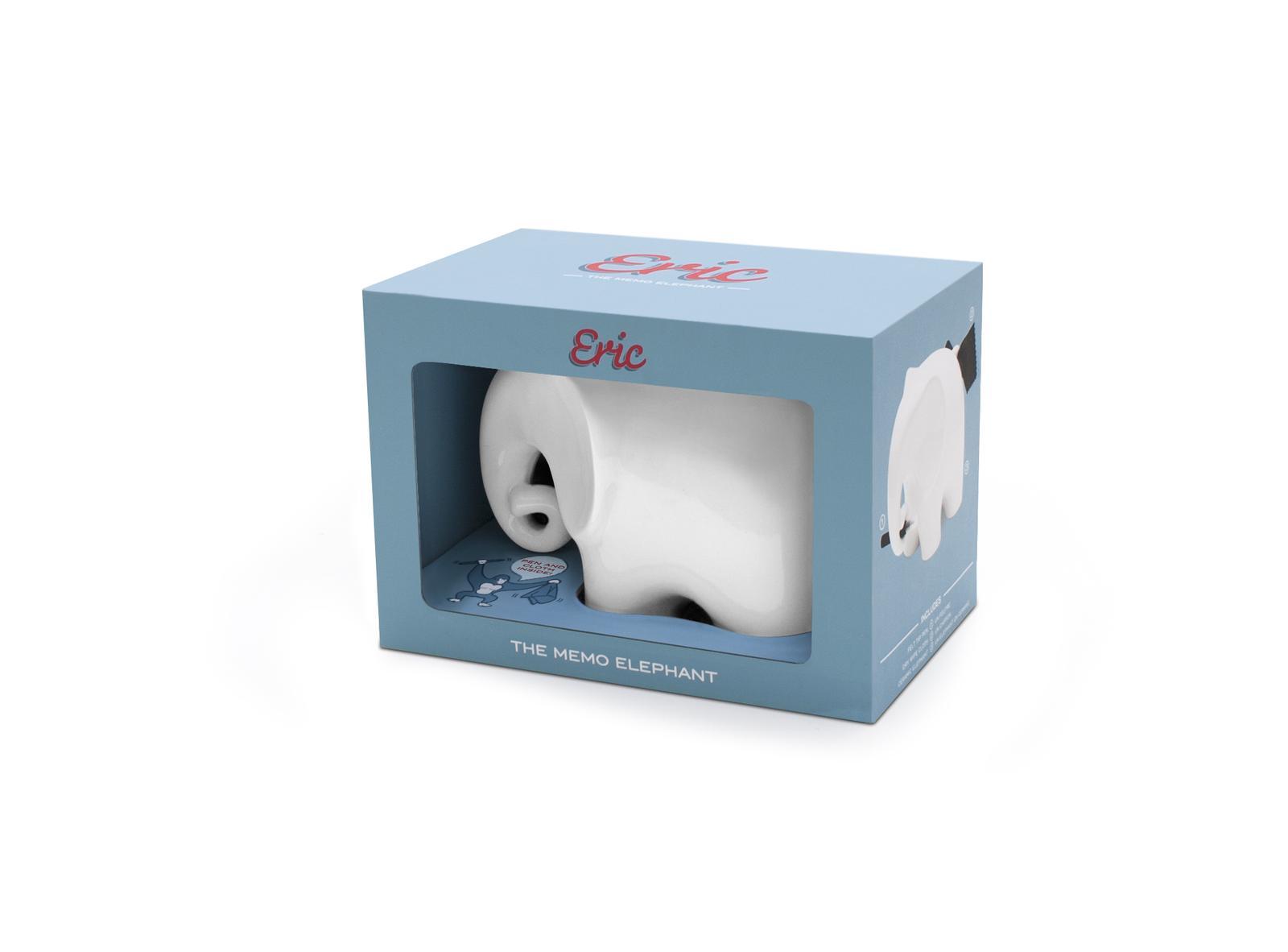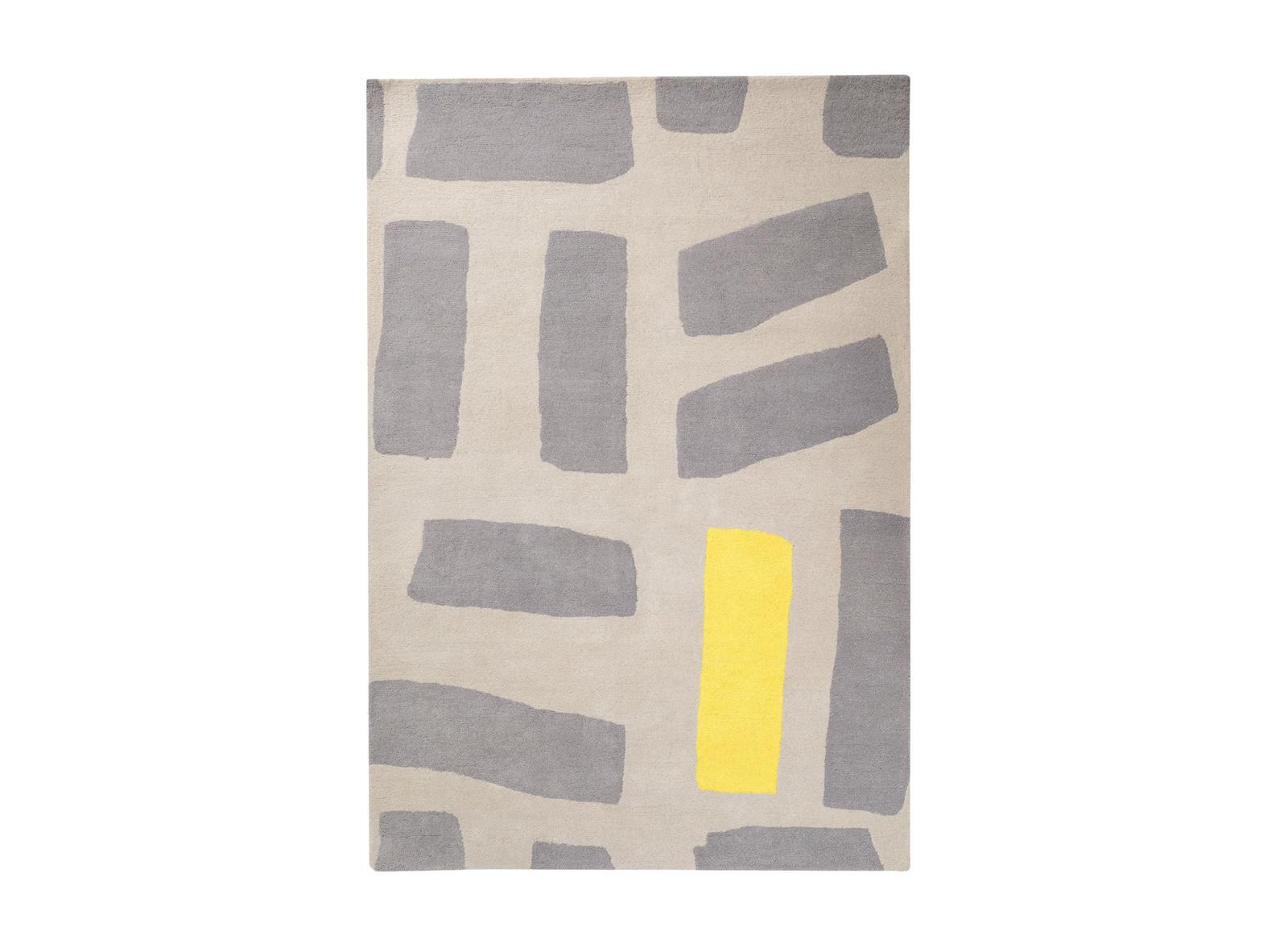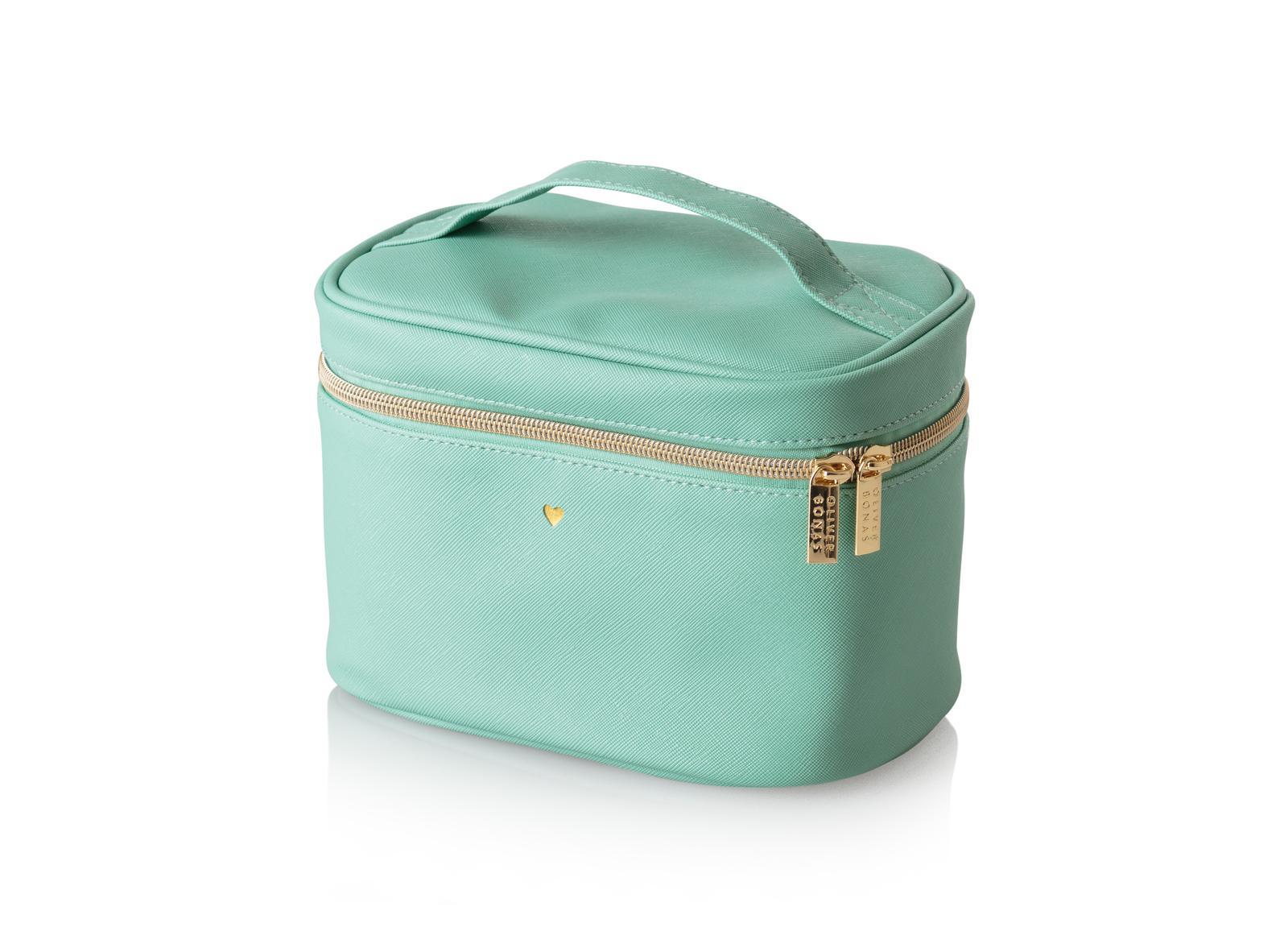 xxx Jedidiah